Have you ever thought about how much more vibrant your life could be if your home truly mirrored your unique lifestyle and tastes? It's time to stop dreaming and start living that reality with Bath + Kitchen. We're more than just architects or designers—we're your trusted partners in transforming spaces to reflect your individuality.
Your journey with us begins with a deep-dive into your world, to truly understand your desires and lifestyle. Using a comprehensive survey and inspiration photos, we create a vivid roadmap to your dream home.
As we merge your vision with our expertise, watch as your dream home starts to take shape. Our
Certified Kitchen and Bath Designer (CKBD)
expertly crafts a design plan that encapsulates your aesthetic and functional desires, setting the stage for your home's transformation.
Next, comes the thrill of decision-making in our design studio. Be the conductor of your design symphony, choosing everything from cabinets to countertops and hardware, all under the expert guidance of our team.
We understand that embarking on a remodeling journey requires trust. That's why we offer complete transparency with a detailed selection sheet, a fixed price quotation, and a clear construction schedule. Even if you already have a general contractor, we're more than willing to collaborate, ensuring your project's seamless success.
At Bath + Kitchen, it's all about you—your vision, our expertise, your timeline, and your budget. So why wait another day? Seize the opportunity to transform your living space. Together, let's design a home that is unmistakably, unabashedly, and exclusively yours. Let's transform your dream into your reality today.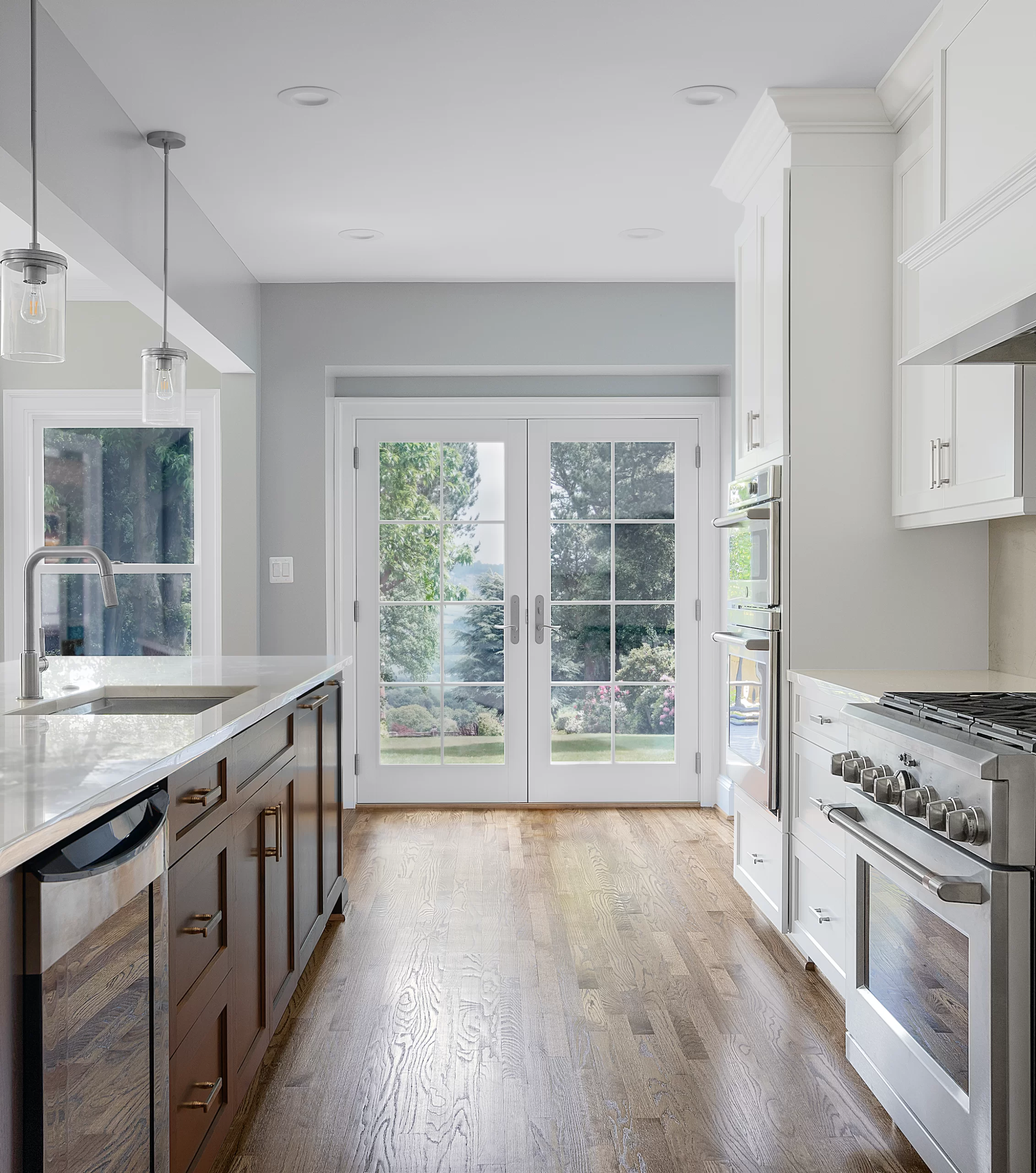 If you are looking to get your kitchen remodeled, Bath + Kitchen is the company to use! They took a significant amount of time to explain the process, work through the specifics of the design with us, and help us be comfortable with the investment we were making.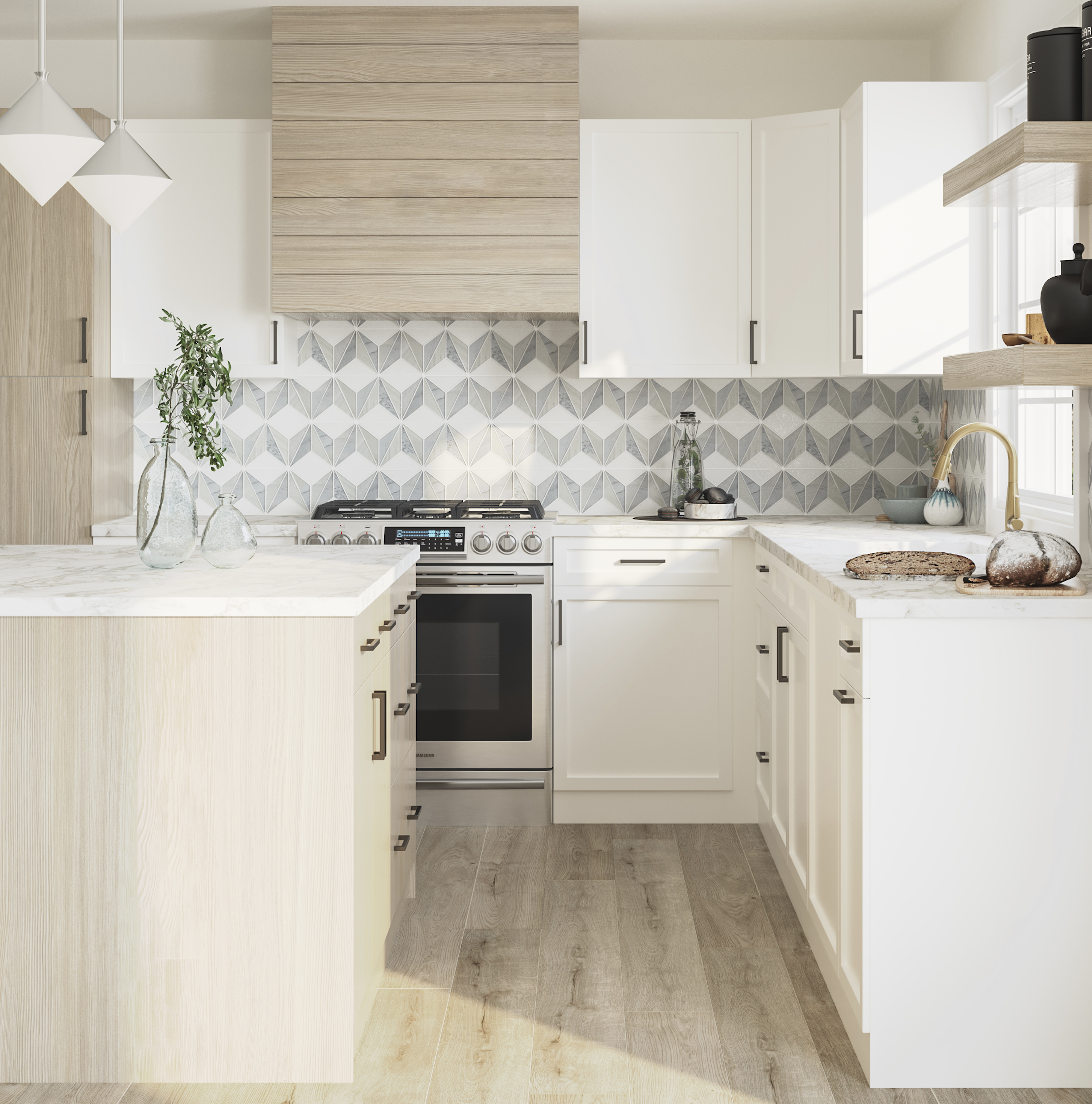 We had a fantastic experience with Bath + Kitchen, and have recommended them to several friends in the area. They transformed our galley kitchen in to the open concept kitchen of our dreams. We are thrilled about the final result. We were also incredibly impressed with the ease of the entire process. Their crew was punctual, polite and very clean.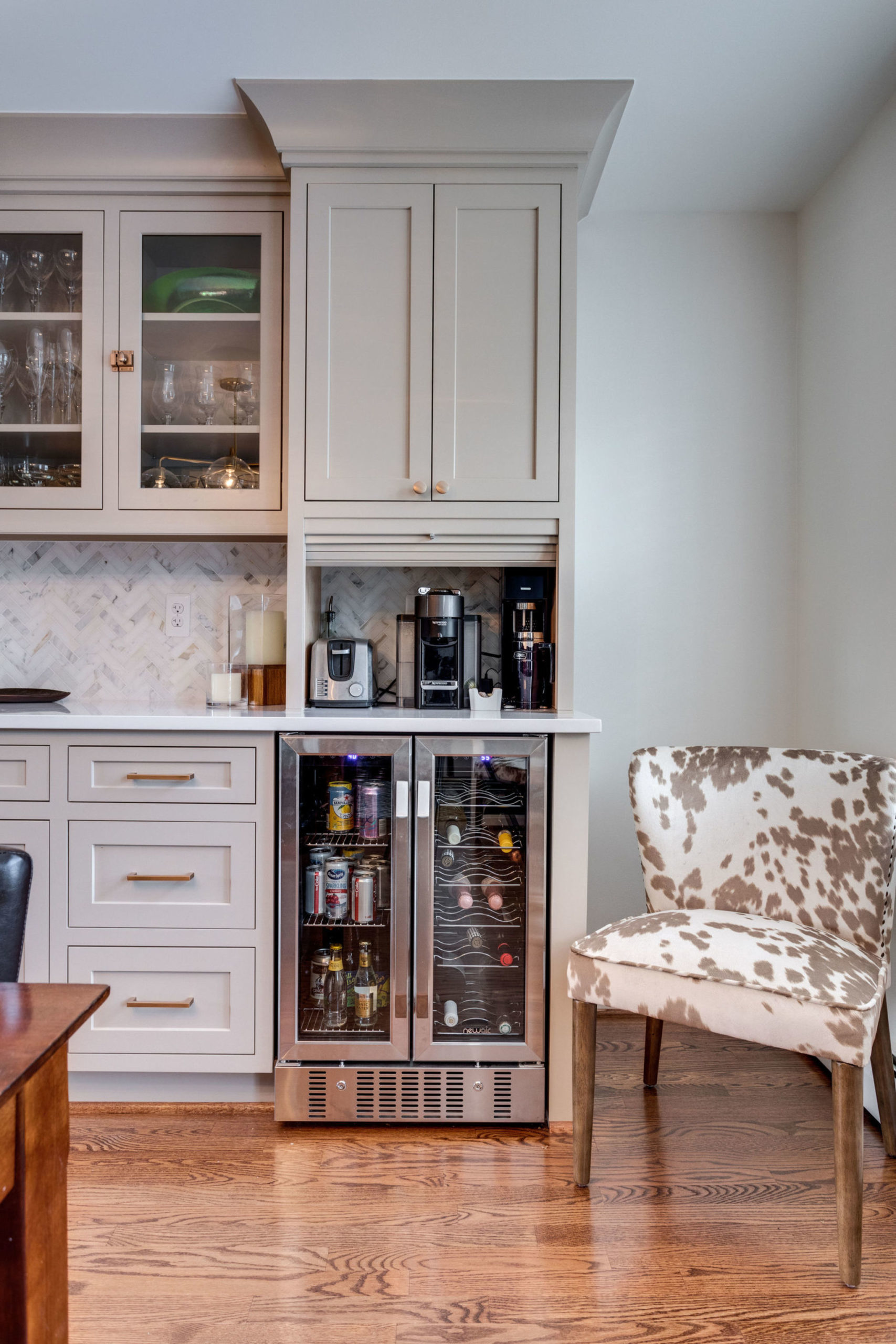 This is the third time we've used Eric and his crew. Obviously wouldn't be coming back if we weren't completely satisfied. Eric is easy to communicate with and very responsive to any questions. Has always been on time, on budget. No hassles or worries. Quality workmanship and service. Will definitely continue to use his services in the future!