We serve architects, interior designers, contractors and builders by preparing cabinet plans and providing cabinetry for kitchens, bathrooms, mudrooms, offices and more. As a trade professional you could choose to work with our team and purchase cabinets from us. Or you could send your clients to us for a referral fee.
Benefits
Wide array of semi-custom and custom cabinetry, offering inset and frameless cabinets

Offer a stock cabinet line for budget friendly projects

Fast turn around of plans and quotes for stock, semi-custom and custom cabinetry.

Experience design team for semi-custom and custom projects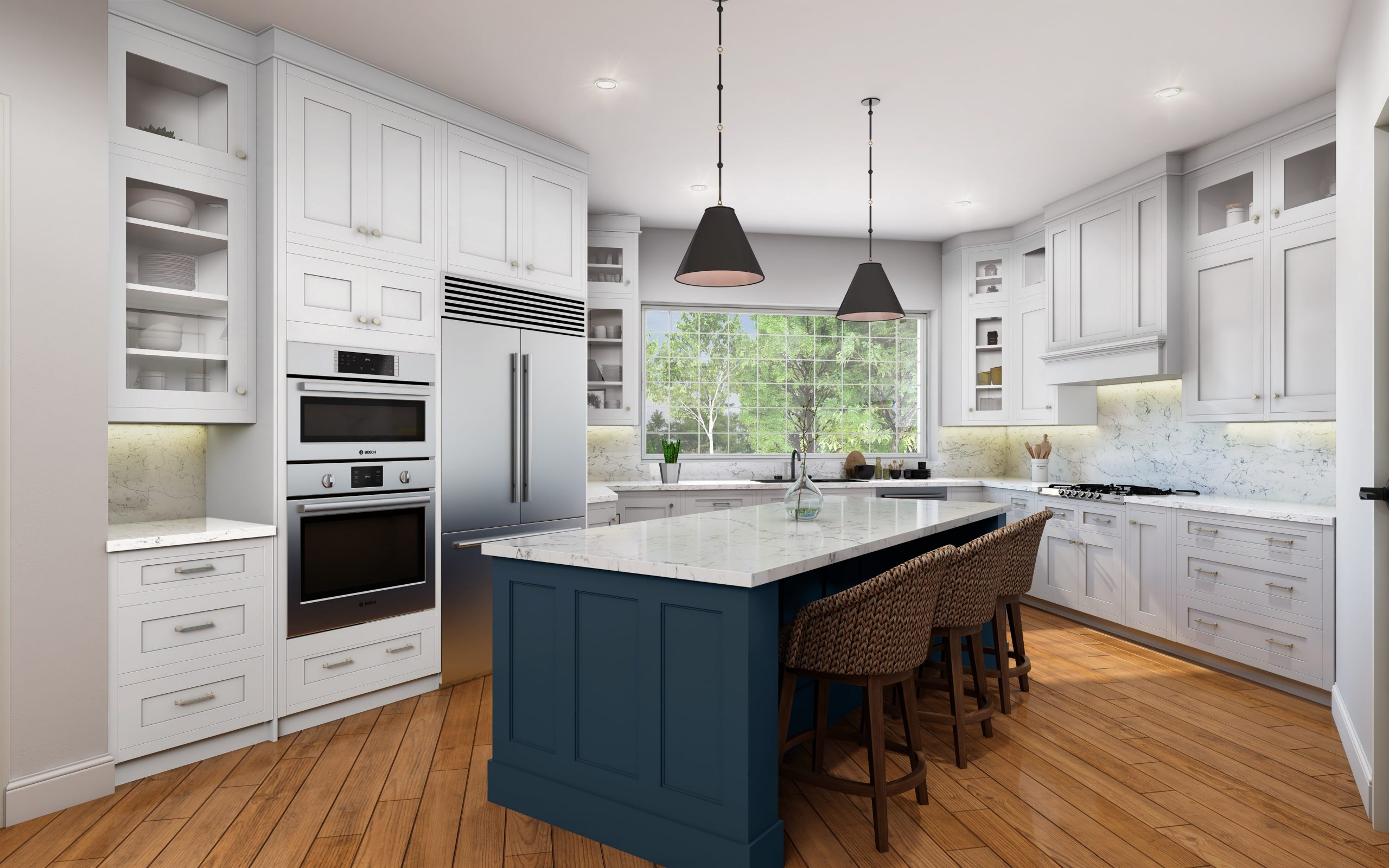 "Every design is specific to our clients vision however our process is defined. Working within a defined process ensures we take into consideration all of our clients wants and needs. We're able to prioritize what's most important while working within budget. Nothing is missed, it's super detail oriented and has to be when working with semi-custom and custom cabinetry. Ultimately our design service creates peace of mind because it's thorough and complete."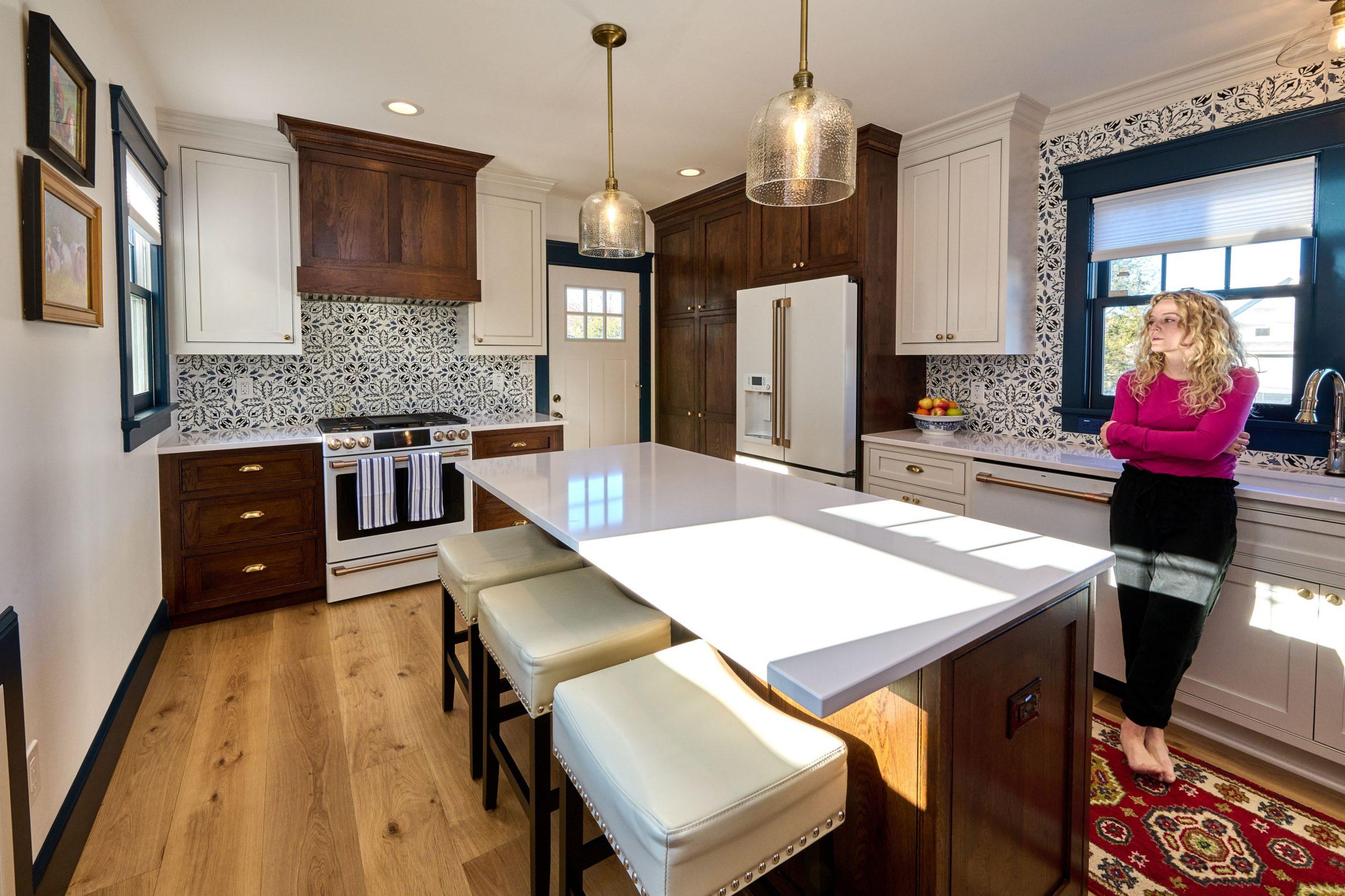 Adelphi Kitchens & Cabinetry
Adelphi has a nationwide network of nearly 250 dealers, some who have been customers since the late 1950s. With more than 70 years of experience producing fine cabinetry, the Robesonia factory produces sixty kitchens a week with a workforce of around 120 people. Throughout all of its history, Adelphi Kitchens & Cabinetry has remained family-owned and operated. They remain on the cutting edge of new finishes, trends, and designs truly unique in today's world. While technology upgrades and expands, Adelphi strives to continue producing kitchens and baths the old-fashioned way: one cabinet at a time.
Offers:
Full custom line
Premium offering framed and frameless cabinetry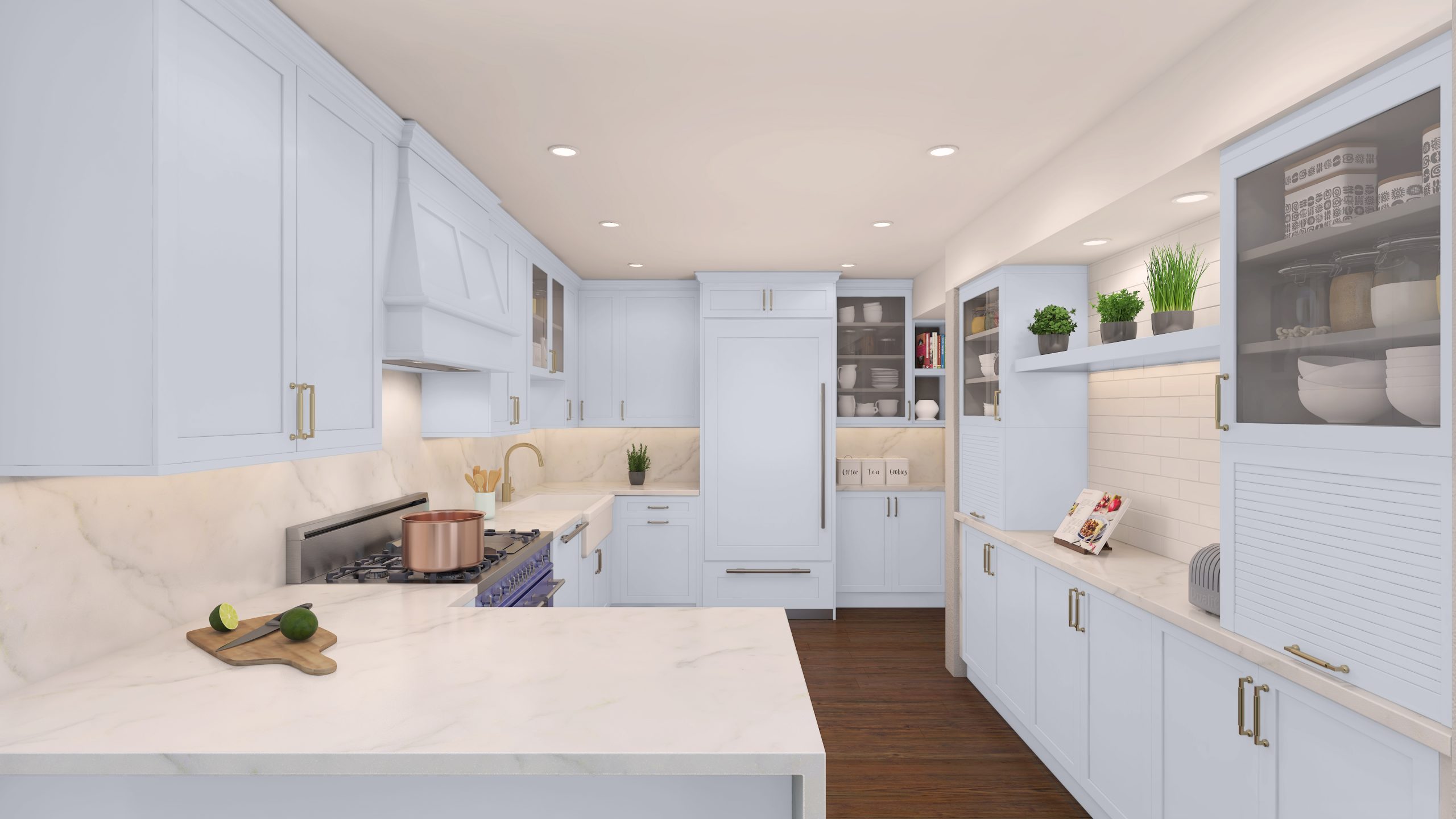 Fifty years and ten facility expansions later, Dura Supreme now employs over 400 people at our 220,000 square foot manufacturing facility located west of Minneapolis. Company President, Keith Stotts (son of the original founder) continues to lead the company based on the guiding principles of quality and innovation that were established from the beginning.
Offers:
Popular Custom
Framed line: Crestwood
Frameless line: Bria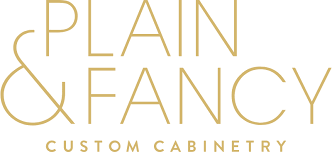 Plain & Fancy Custom Cabinetry
Founded in 1968 as a family owned business, Plain & Fancy continues to be run and owned by the Achey family today. Our family-centered mindset maintains top priority, allowing us to give back to the very same community that has supported us throughout our journey.
Offers:
Full custom line
Premium
Framed inset construction
Frameless line: Medley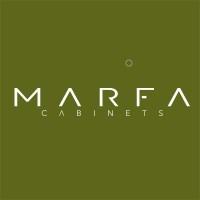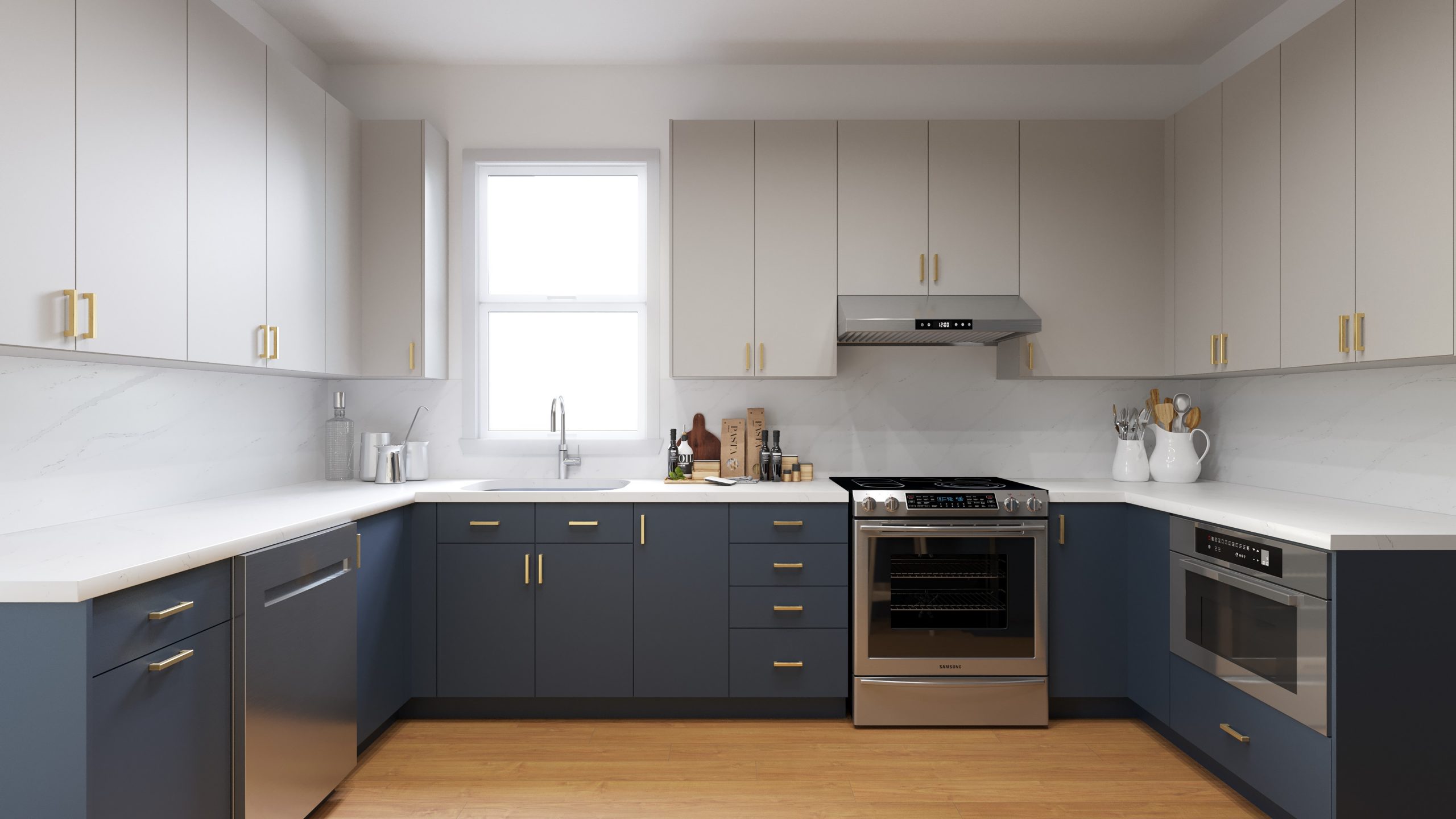 Marfa Cabinets is a Chicago-based manufacturer of sophisticated, high-end kitchen cabinets and bathroom vanities. We blend modern and traditional designs to create a new, yet timeless look without sacrificing practical storage needs. Our incredibly talented in-house team of professional designers and craftsmen can help you realize your dream project down to the finest detail. The products are crafted and produced in the USA at our Illinois facility, using state-of-the art materials and equipment imported from Europe to provide you the highest quality.
Offers:
Frameless cabinetry only
Offering high-end
Laminate cabinetry with integrated under cabinet lighting
We consider the relationships with our business partners as paramount to growing together.  We're excited to learn more about you, and your company, and how we can meet your cabinetry needs. Ready to take things to the next level? Tell us a little more about your work.