Meet our whole team of Bath + Kitchen
Certified kitchen designer – Arlington – Alexandria – DC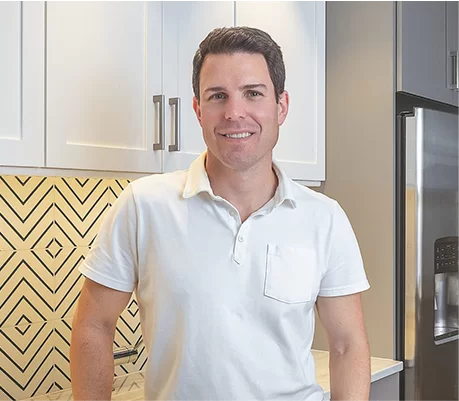 Eric Shipe is the owner of Bath + Kitchen, which he founded in January 2014. With a studio in Alexandria, VA, Eric and team specialize in cabinetry, design and remodels. Their vast cabinet offering serves homeowners, interior designers, architects and contractors. With 7 cabinet lines to choose from, clients can select the price point, style and lead time right for them. Bath + Kitchen has a reputation for pushing the envelope in design, offering a refined process, creative ideas, 4K photo-realistic renderings and 360 Panoramic views.
For useful articles on how-to's, visit our WikiHow page.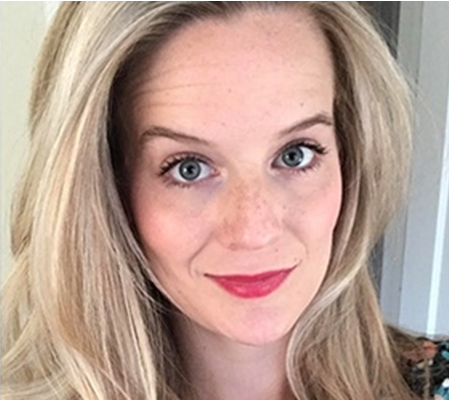 Designer, Material Selections, Color Coordinating
Marissa has a designer's eye.. she's a natural. Currently, Marissa has limited availability due to family commitments.
After working in marketing under the mentorship of Waterworks founder Barbara Sallick, Marissa relocated from New York to Georgetown, where she was a Home Furnishings Specialist for Waterworks. Designing a timeless space that also reflect the clients' personality, is Marissa's specialty.
Mary "Kat" Reynolds, CKBD
Kitchen and Bathroom Design, 3D Renderings, 2020 Design software
2D & 3D renderings plus panoramic views containing your personal choices in style or textures in 2020 design software. Thousands of kitchens designed for Homeowners and Contractors in 17+ years of designing! CKBD Certified Kitchen and Bath Designer, All Kitchens and Bathrooms are designed utilizing the NKBA Guidelines. Speed and good communication are the key to a successful project. My primary goals are 100% client satisfaction and world class customer service! I look forward to working with you and exceeding your expectations.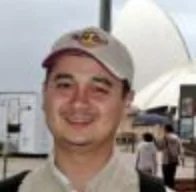 Brian's focus is preparing cabinet floor plans, elevations and quotes. His spatial awareness and acute attention to detail make him the perfect person for the role. Luis Romero Gomez oversees all production. Luis has worked in construction in the DC area since 1997. He is an expert in carpentry, plumbing and electrical. We like to think of him as a humble genius. He is known for telling it like it is and holding those who work for him accountable. If you're seeking perfection you want Luis managing your project. Eric and Luis work closely together on each project.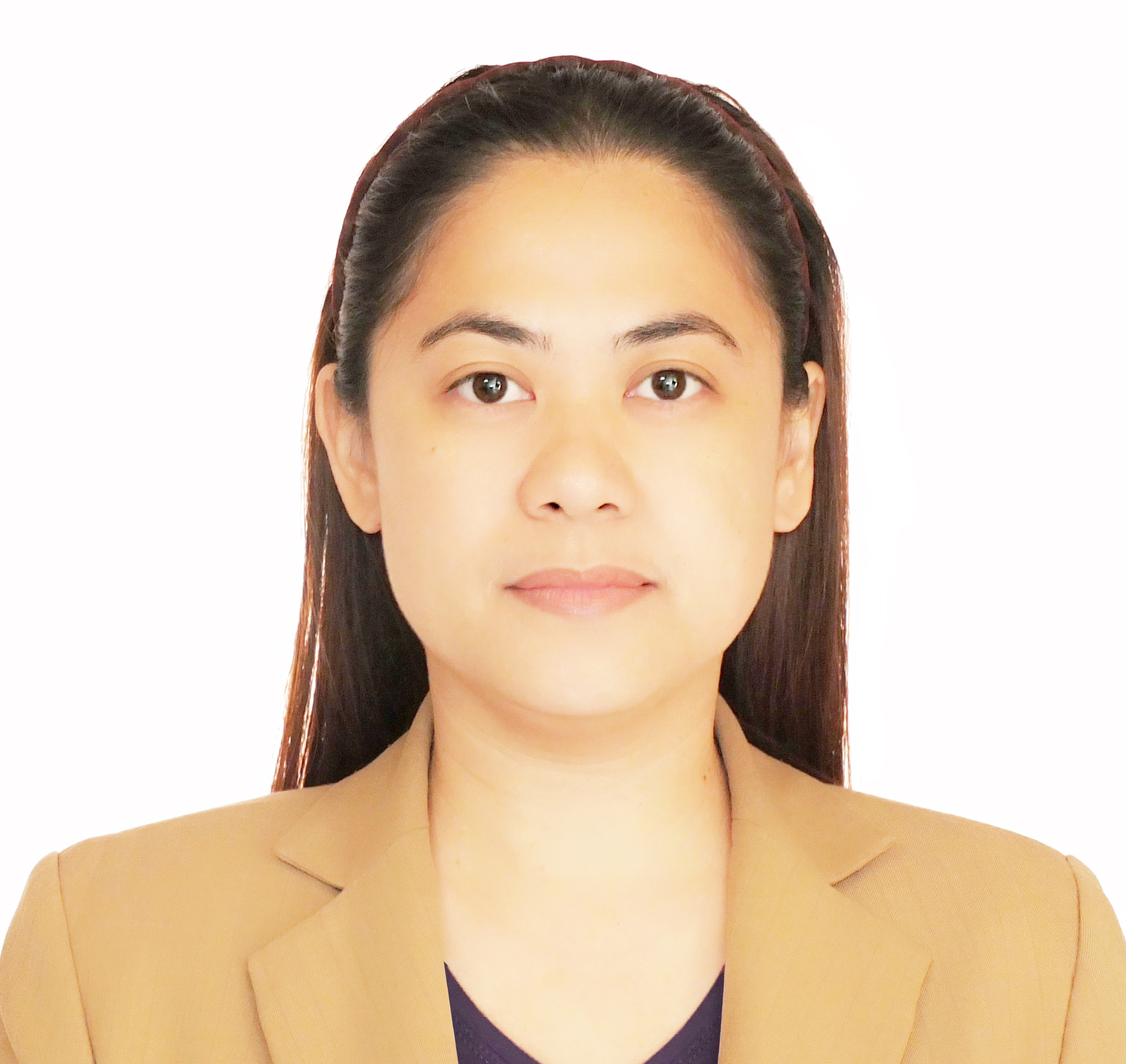 Janette is the go-to person and brings organization to the fast paced day to day operations at Bath + Kitchen. She loves bringing her background in operations and customer support together into one job. Her favorite part about working at Bath + Kitchen is the opportunity to take on new challenges every day and grow her skills.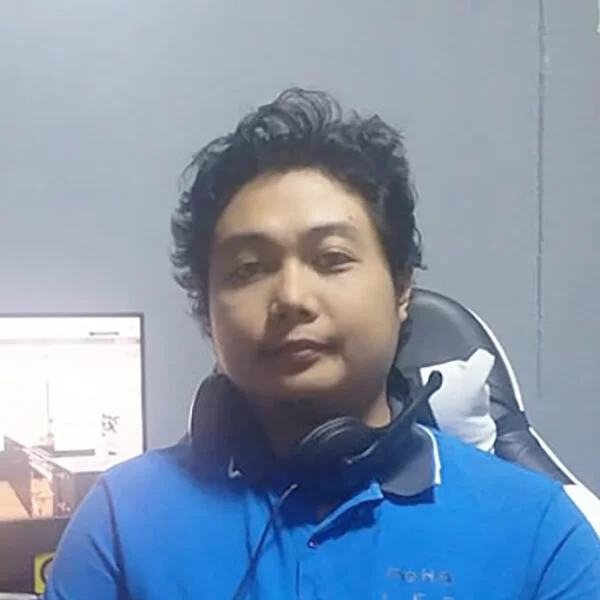 June's main role is crunching the numbers as the estimator. Helps with daily operations and technical maintenance.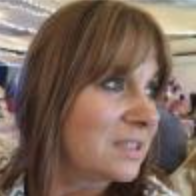 Kitchen and Bath Designer-2020 Design Software-Chief Architect
I am a skilled kitchen and bath designer with over 15 years of experience! I have strong capabilities in both 2020 Design and Chief Architect where I have produced floor plans, 3D renderings, 360 panoramas, video walk-throughs, elevations, quotes, orders and installation instructions. My years in the industry have instilled in me extensive knowledge and background in multiple cabinet lines, space planning, sales, home building and remodeling. I love solving design and budget challenges!