Bathroom Remodeling in Palisades, DC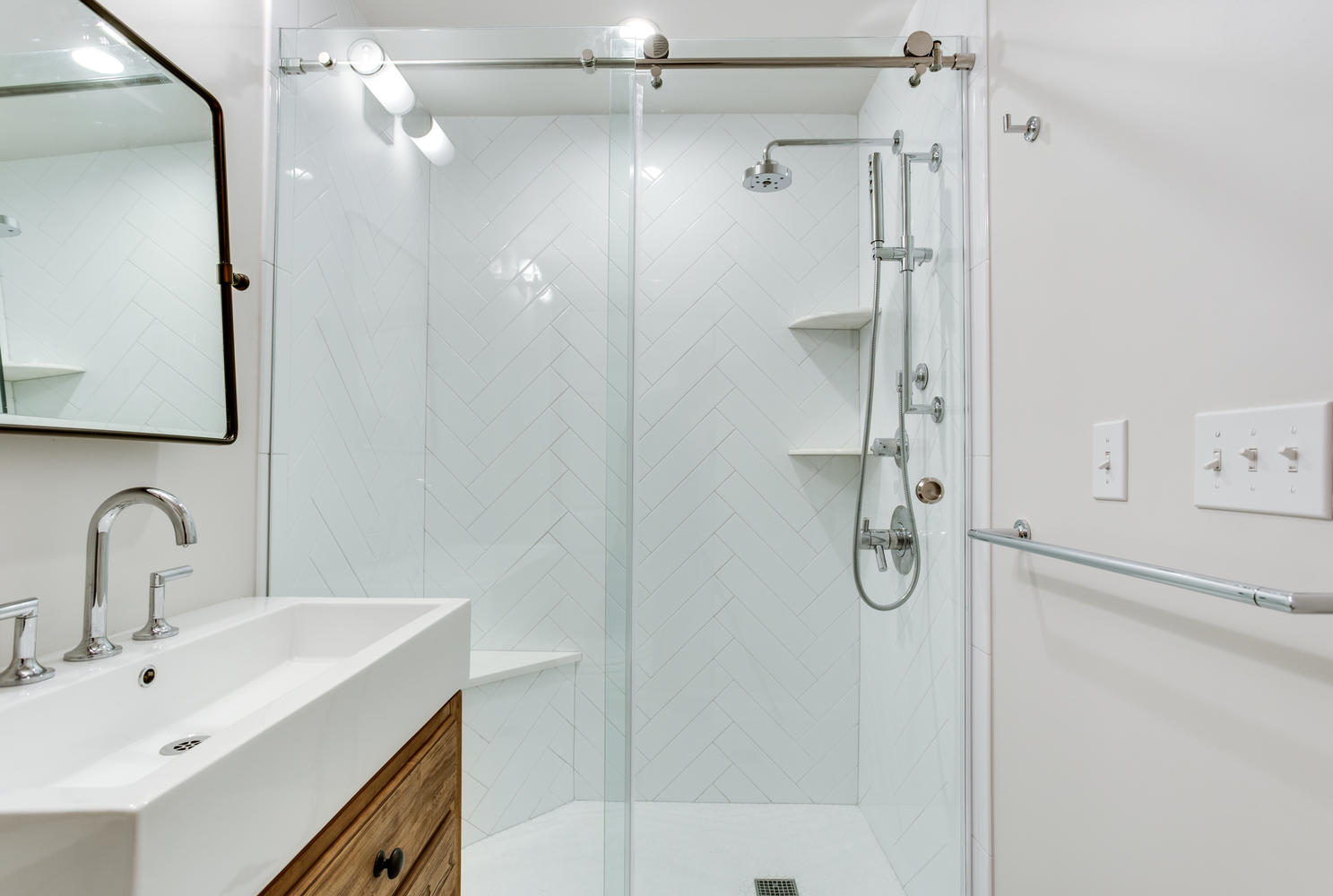 Your bathroom should be an inviting and relaxing space. The bathroom is where you get ready for each day and then finish it each night, so it's worth investing in. It might also be the only place that you can enjoy time being by yourself. Your bathroom plays a major role in your life, even if you may not notice it. Whether it's a primary bath or a small powder room, every bathroom should feel welcoming and reflective of your style. However, many people don't have a bathroom that they can truly enjoy being in.
Bathrooms get put through a lot of wear and tear and many people have outdated bathroom styles. Eventually, every bathroom will need either a small touch up or a total revamp. When it comes time to finally remodel your bathroom, you might feel overwhelmed by everything that needs to be done. Bath Plus Kitchen provides bathroom remodeling services in Palisades, DC so that you can get the bathroom you've always dreamed of.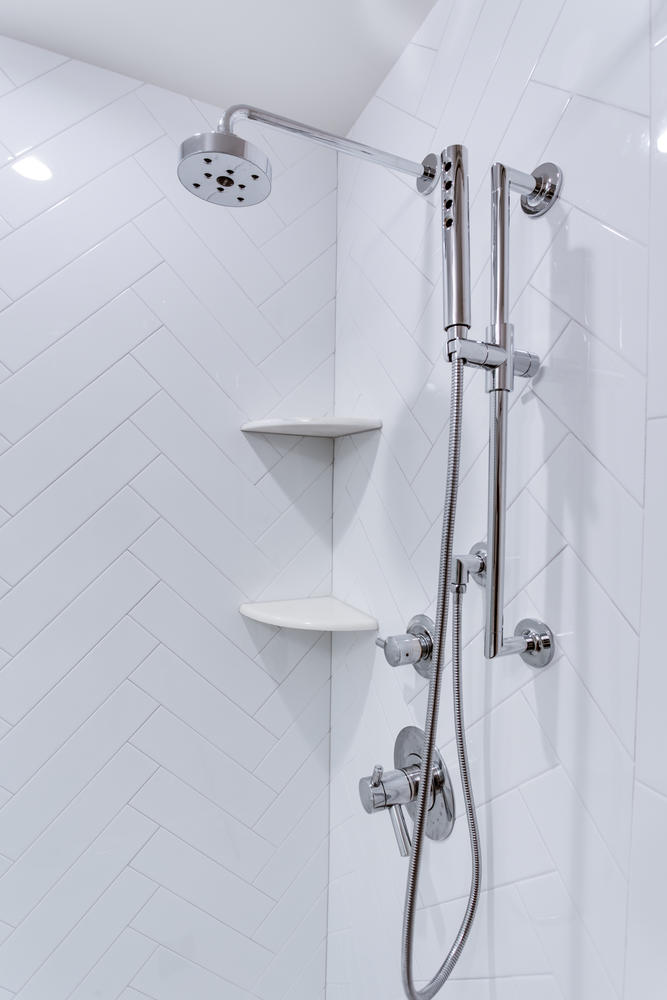 Bathroom Remodeling Services in Palisades, DC
At Bath Plus Kitchen, we can take care of every aspect of your bathroom remodel. Bathroom remodels can be harder than remodeling other rooms in the house because of the frequent wear it gets. Because of this, everything needs to be as functional as it is beautiful. We understand this at Bath Plus Kitchen and create a design and use materials that are practical and long-lasting so that you can love your bathroom for years to come. Our bathroom visualizer tool can help you get a better feel for the different materials we use.
Even the simplest tiles can help pull together a bathroom. Whether you're looking for tiles as a backsplash along the countertop, around the shower and bath, or on the floor, no bathroom is complete without it. We offer a wide variety of tiles to complement any style bathroom, including porcelain, granite, marble, and mosaics. These materials look beautiful, while also being high quality that will be able to hold up.
Functional, yet stylish countertops are one of the most important additions you can make to a bathroom. Some of the materials you can choose for countertops include granite, marble, and quartz. These materials are offered in a wide variety of colors to ensure that everything in your bathroom is perfectly tied together.
Replacing the walls in your bathroom requires more thought than if you were to have new walls put in elsewhere in the house. Bathroom walls need to be able to hold up to water and steam daily that would easily cause damage to the wrong type of wall. We can install walls that will protect your home from water damage but won't sacrifice the look of the room.
Showers, Baths, and Jacuzzis
A new shower or bathtub might be one of the parts of your bathroom that you'll have the most opinions on. Fortunately, you'll be able to find exactly what you're looking for in the selection that we offer. We can install something classic and simple, or add luxurious touches, such as a steam shower or jacuzzi depending on what you're interested in. We can also install showers and tubs that have easier access, like a frameless shower or grab bars.
No bathroom is complete without added aesthetic details. While some details might seem small on their own, they can make a major difference in the bathroom as a whole. Cabinets, fixtures, and lighting give you more ways to make a bathroom your own.
We want you to be able to feel comfortable in your new bathroom. The only way of doing this is by making sure that every detail of the design matches your style. Our design team takes into consideration what you want in a bathroom as well as what works best in the space that you have. Everyone wants something different that's unique to them and our designers are able to make that happen. There are a wide variety of designs that our clients are looking for, but many come down to being either traditional or modern. Of course, many people want to have their own take on these styles, so you might go with something that doesn't fit perfectly into any specific category.
Many people choose to go with a traditional style bathroom because it's classic and timeless. A traditional bathroom might include a variety of different patterns and textures that have been inspired by various historical periods. These elegant bathrooms will make you feel like you've taken a step back in time. You can feel confident in your choice to have a traditional bathroom because it never goes out of style.
If the ornateness of a traditional bathroom doesn't seem like your taste, you might prefer something more modern. Modern bathrooms tend to be sleek and more on the minimalist side. Many of these bathrooms use neutral tones and are often monochromatic. While it might be called modern, this simple style will be long-lasting and can easily have new features added on.
No matter what design styles you like, we can work with you to create an amazing space. Throughout the process, you'll know that you're getting the best bathroom remodeling services in Palisades, DC. If you're ready for a bathroom remodel in Palisades, DC, contact us to learn more.