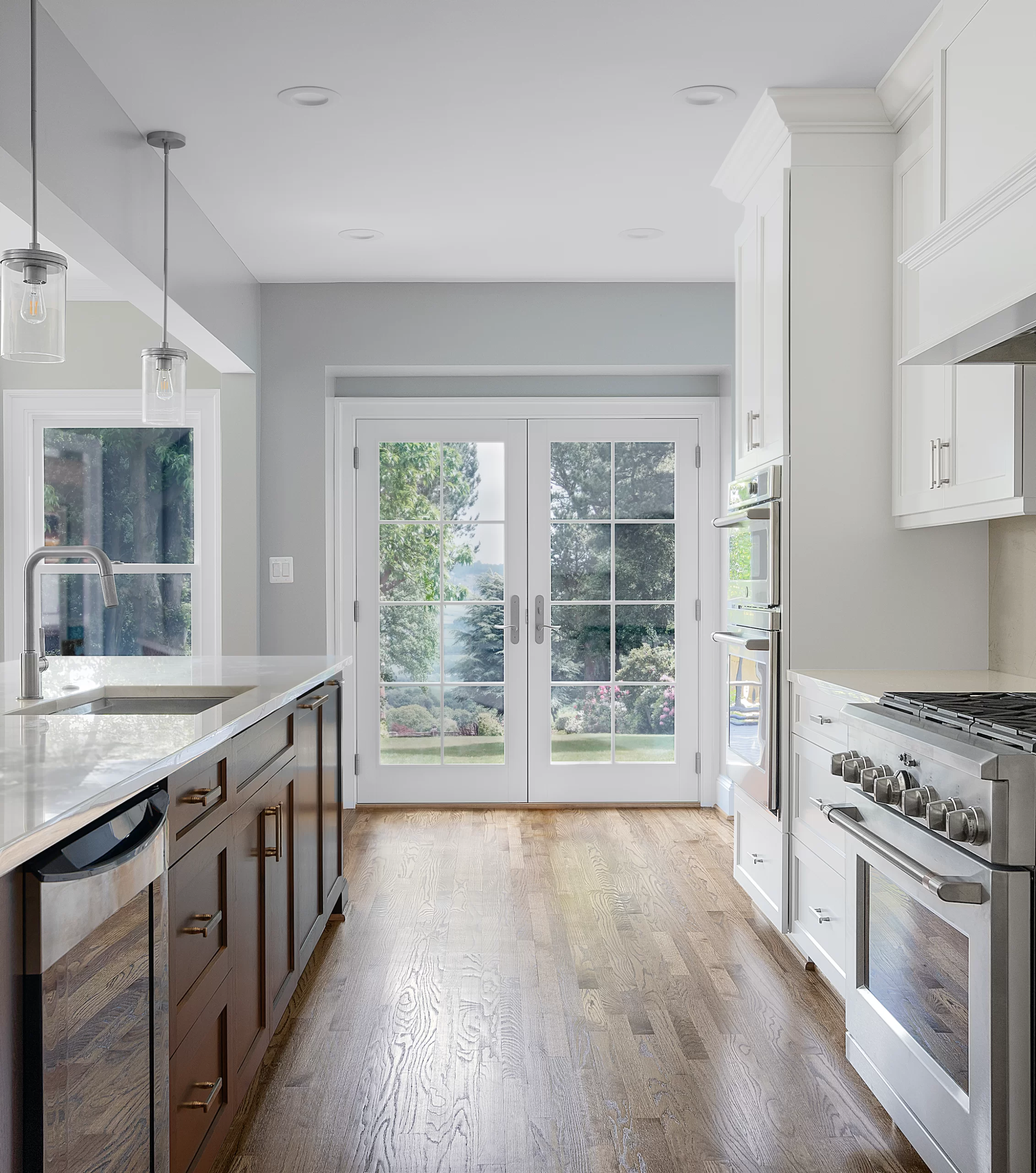 If you are looking to get your kitchen remodeled, Bath + Kitchen is the company to use! They took a significant amount of time to explain the process, work through the specifics of the design with us, and help us be comfortable with the investment we were making.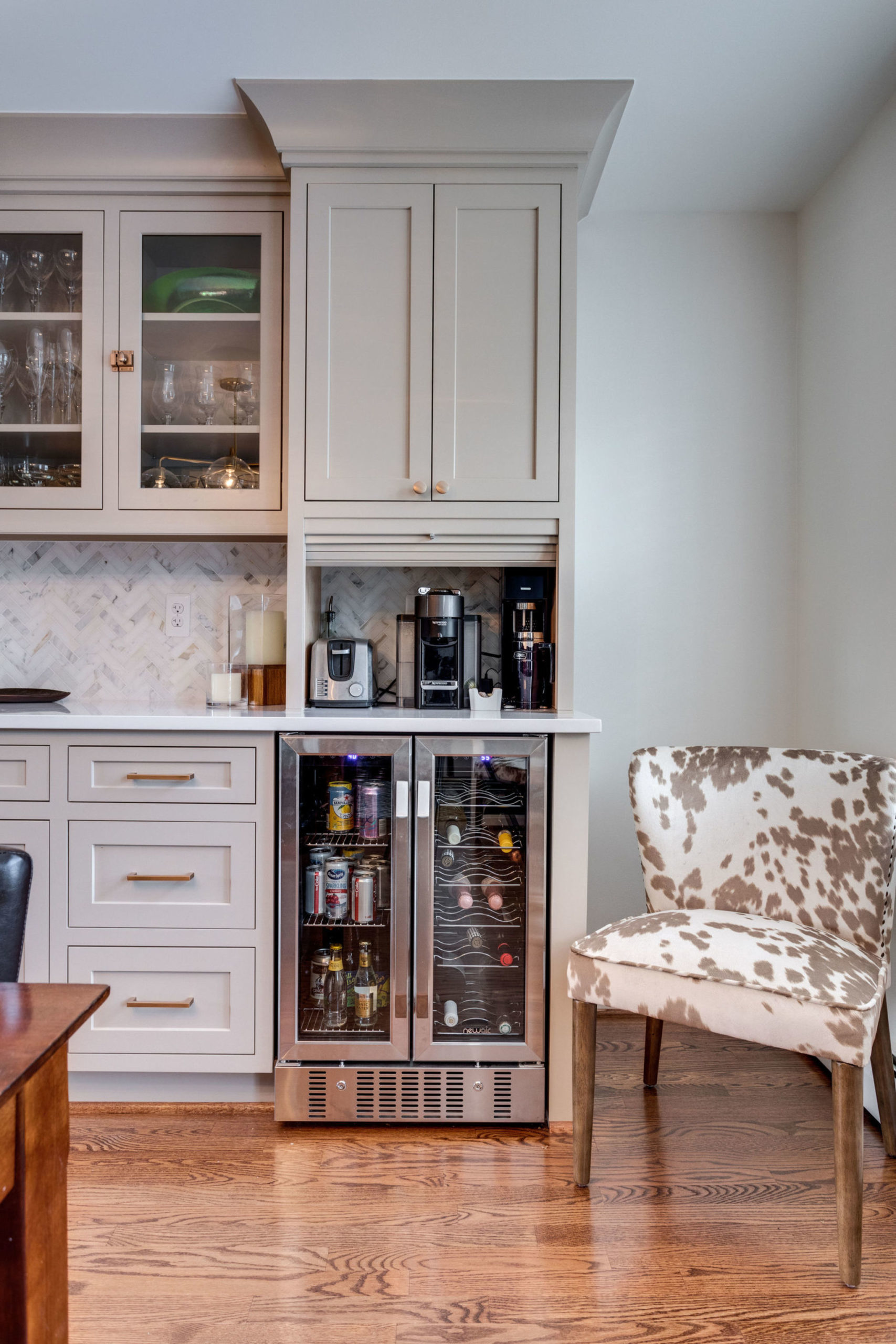 We had a fantastic experience with Bath + Kitchen, and have recommended them to several friends in the area. They transformed our galley kitchen in to the open concept kitchen of our dreams. We are thrilled about the final result. We were also incredibly impressed with the ease of the entire process. Their crew was punctual, polite and very clean.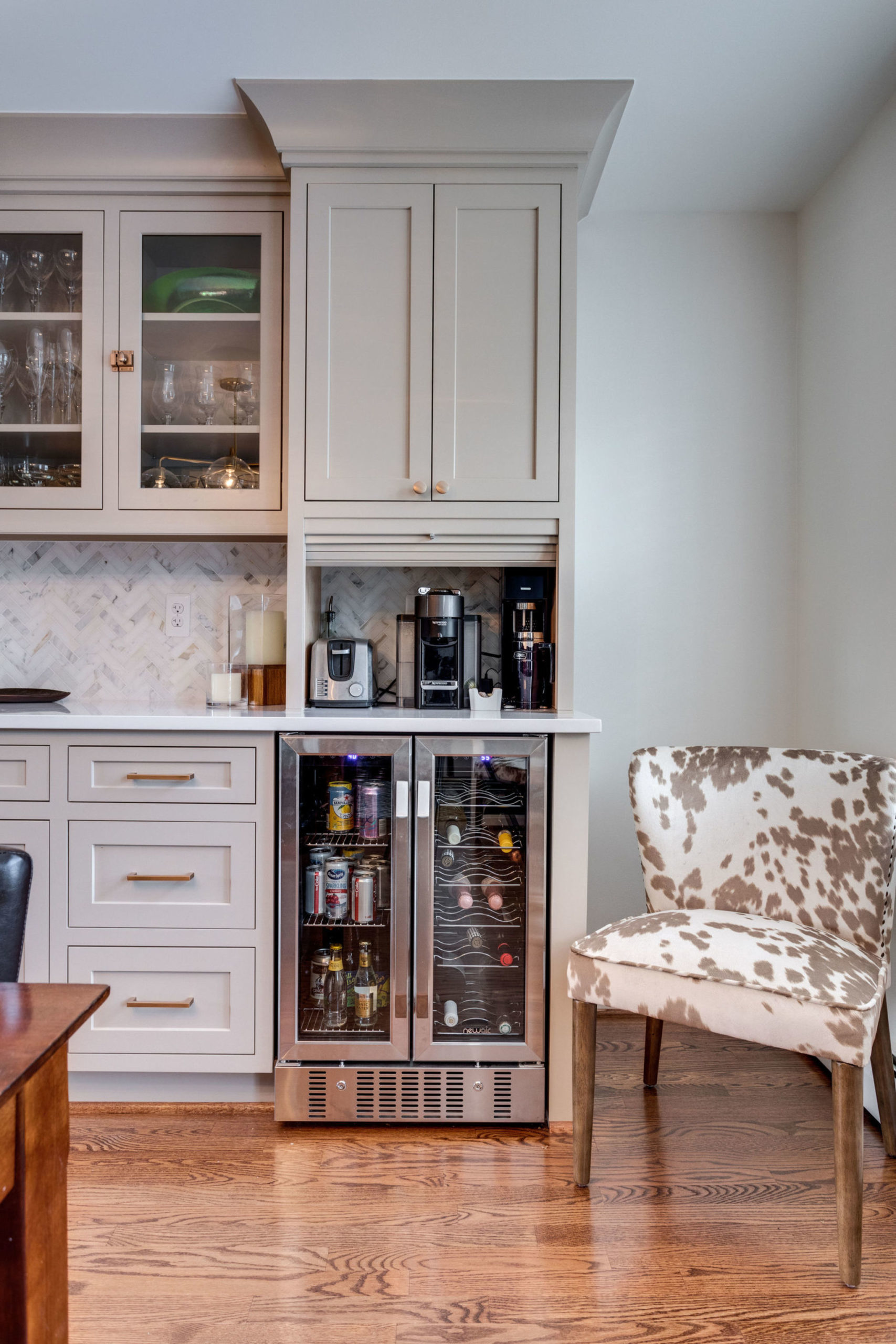 This is the third time we've used Eric and his crew. Obviously wouldn't be coming back if we weren't completely satisfied. Eric is easy to communicate with and very responsive to any questions. Has always been on time, on budget. No hassles or worries. Quality workmanship and service. Will definitely continue to use his services in the future!