Custom Cabinets in Foxhall, DC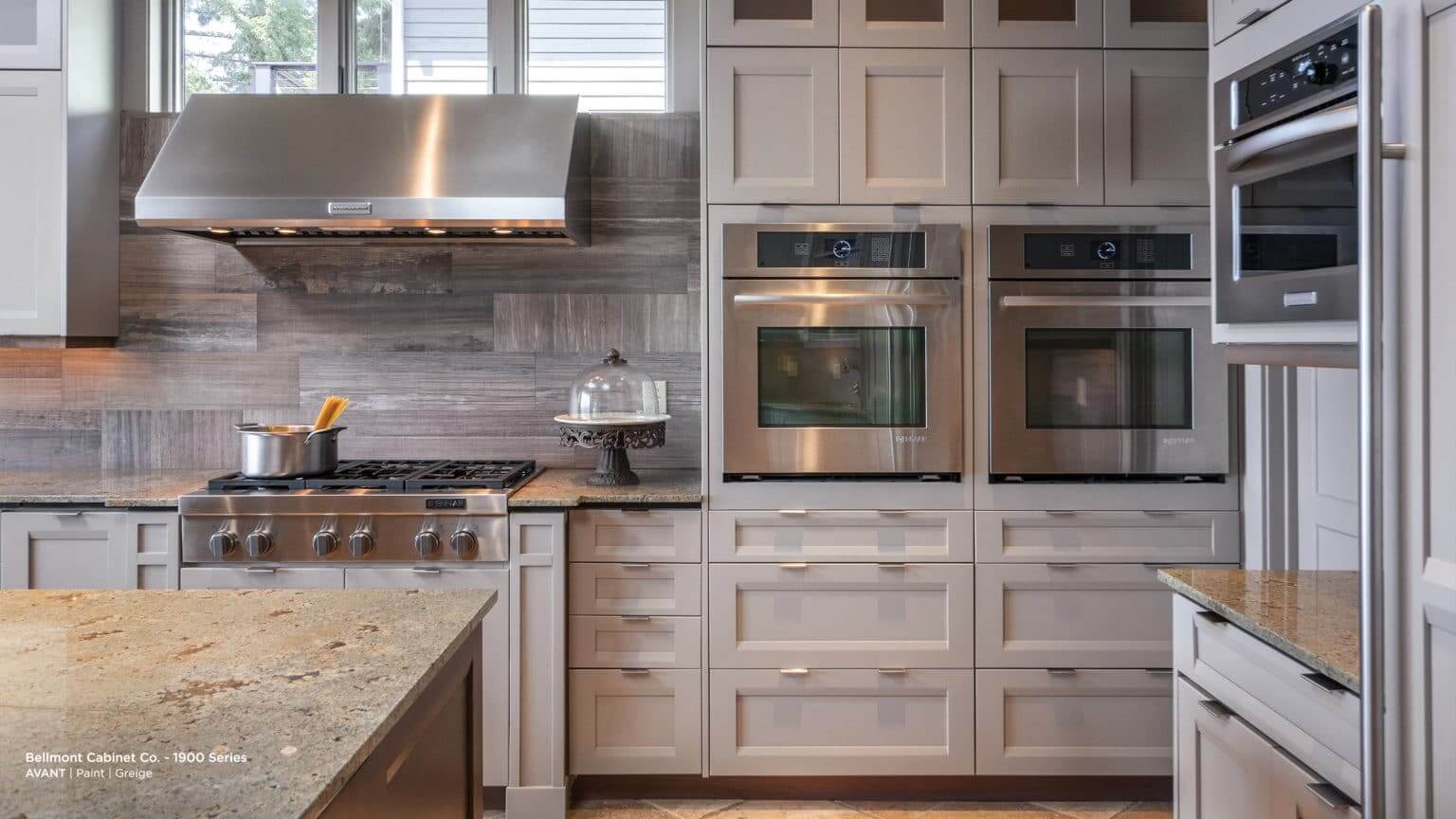 When it's time to update your kitchen or bathroom, the cabinets are the one thing you should not ignore. On top of being an essential component of the room, changing them can completely transform the space. If top-quality, custom cabinets in Foxhall, DC, is what you are looking for, our team at Bath Plus Kitchen can deliver.
The cabinets are the backbone of any remodeling project. No matter what your style preferences are, cabinets are critical for functionality and storage. We work with the best wholesale cabinet builders to make sure you have the perfect pieces built for your remodel.
We are committed to creating beautiful kitchens and bathrooms for homeowners in Foxhall, and customer satisfaction is our primary goal. Contact us today to start building your dream bath or kitchen.
Luxury Cabinets in Foxhall, DC
At Bath Plus Kitchen, we will help you fully renovate your space so you and your family will enjoy being in it. When looking to install custom cabinetry in Foxhall, DC, you want to work with a company that knows exactly what they are doing. We pride ourselves in providing the best cabinets for every remodeling project we take on.
All of our designers have years of experience working with kitchens and bathrooms of all styles and sizes. From planning to project completion, we will work with you every step of the way to bring your dream space to life. If you have never remodeled your home before, you may not understand the importance of cabinets. However, even the slightest change can drastically improve your area.
We offer a variety of cabinet brands that are sure to enhance whichever room you have them installed.
When you want the best kitchen cabinets in Foxhall, DC, look no further than Plain & Fancy Cabinetry. This luxury line provides incredible innovation and craftsmanship that will fully transform the room. As one of our top sellers, we guarantee you will love anything produced by this company.
When choosing Plain & Fancy Cabinetry, you get the ultimate product in fit, finish, and quality. Every cabinet is handmade to your exact specifications, and cabinets are available in many different styles.
Below are just some of the incredible features this brand has to offer:
Adelphi Kitchen & Cabinetry
Adelphi has a nationwide network of nearly 250 dealers, some who have been customers since the late 1950s. With more than 70 years of experience producing fine cabinetry, the Robesonia factory produces sixty kitchens a week with a workforce of around 120 people. Throughout all of its history, Adelphi Kitchens & Cabinetry has remained family-owned and operated. They remain on the cutting edge of new finishes, trends, and designs truly unique in today's world. While technology upgrades and expands, Adelphi strives to continue producing kitchens and baths the old-fashioned way: one cabinet at a time.
More than Kitchen Cabinets in Foxhall, DC
At Bath Plus Kitchen, our cabinets in Foxhall, DC, go far beyond the kitchen. We can install custom cabinetry in any room you desire. From hutches and credenzas to custom built-ins, we can transform any part of your home with our cabinet lines.
Your satisfaction is our main priority for every job we complete. We will ensure you and your family love being in any room we have remodeled for you. Whether you need additional storage or are doing a top to bottom renovation, we will help you develop the design you have dreamed of.
Contact us today at (703) 755-0479 to start building your new cabinetry. We will work diligently to ensure you are 100% satisfied with your new space.