Custom Cabinets in Washington, DC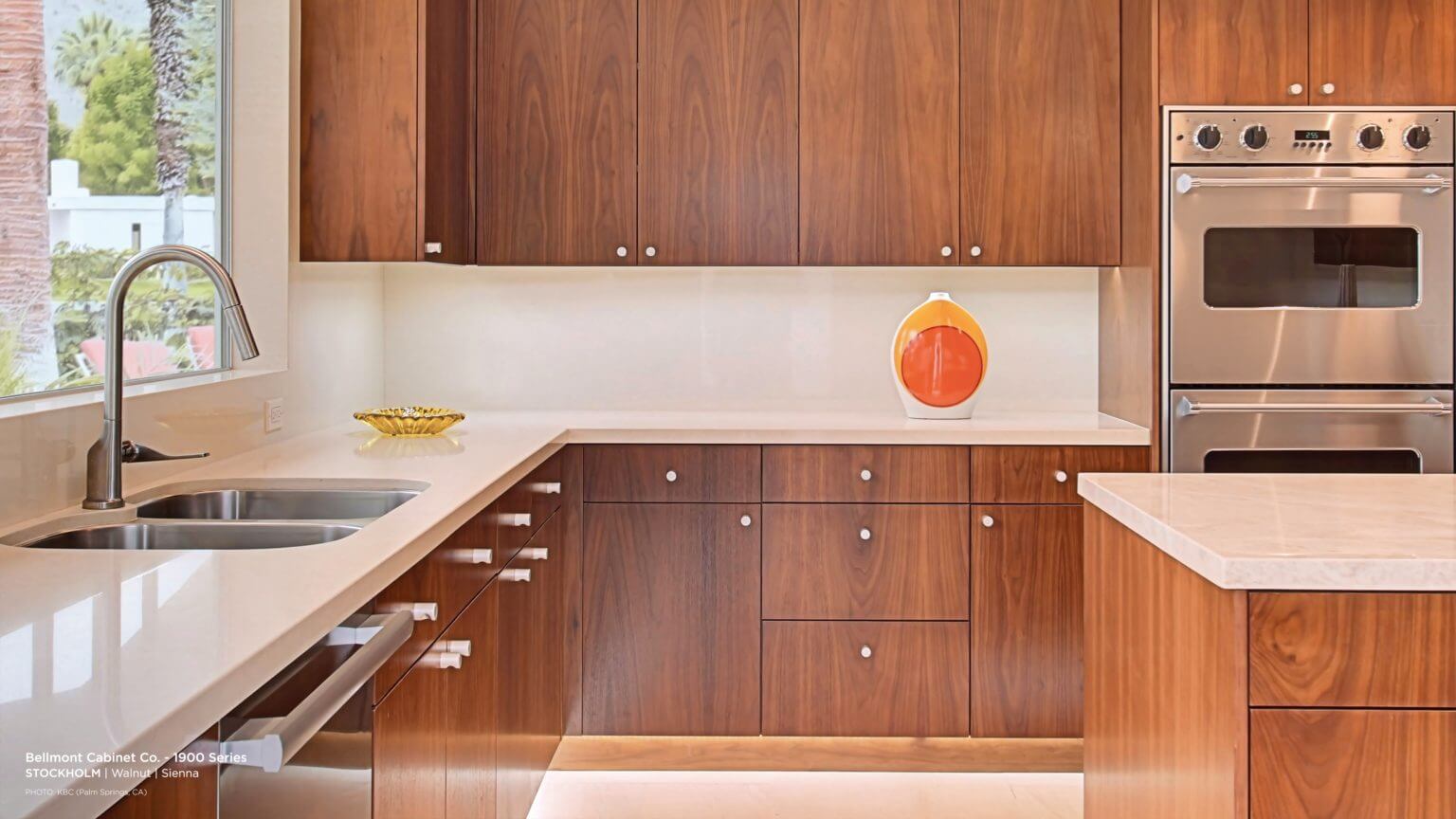 Looking for high-quality kitchen cabinets in Washington, DC? Bath Plus Kitchen is here for you. Our design team, showroom, cabinet vendors, and cabinet installers are ready to serve you.
Luxury Cabinets in Washington, DC
If you want something that's perfectly made for your Washington, DC kitchen, custom cabinets are the only way to go. This ensures you'll get exactly what you want and something that will fit your kitchen just right. Custom cabinets might seem like a dream, but they're easily attainable when you work with Bath Plus Kitchen. With custom cabinetry, there countless options for you to choose from.
By providing custom cabinetry, we can help you create something that works with your unique tastes. Traditional, modern, and transitional are the most popular styles Washington, DC residents choose for their cabinets. While traditional is typically very ornate, modern is sleek and simple. A transitional style will give you the best of both. These might seem very different, but you can't go wrong with any. Any cabinets you get from Bath Plus Kitchen are sure to last for years to come because of our timeless designs and durability.
For some of the most luxurious cabinets in Washington, DC, Plain & Fancy is the brand to go with. These cabinets are all hand-crafted to ensure that everything is made just for you.
A few of the most enjoyable options of the Plain & Fancy Cabinetry line embody:
Hand-sanded to create a easy end for paints or stains
Two coats of primer and two coats of paint permit for thick, even, and sturdy layers
Cabinets are joined collectively for a seamless look and simple set up
In the event you want stains over paint, walnut cabinets can be found
Lighting may be put in inside and routed into the cabinets
Doorways may be motorized to open and shut with the push of a button
Plain & Fancy cabinets are custom all the way down to 1/16th of an inch
Adelphi Kitchen & Cabinetry
Adelphi has a nationwide network of nearly 250 dealers, some who have been customers since the late 1950s. With more than 70 years of experience producing fine cabinetry, the Robesonia factory produces sixty kitchens a week with a workforce of around 120 people. Throughout all of its history, Adelphi Kitchens & Cabinetry has remained family-owned and operated. They remain on the cutting edge of new finishes, trends, and designs truly unique in today's world. While technology upgrades and expands, Adelphi strives to continue producing kitchens and baths the old-fashioned way: one cabinet at a time.
Adelphi Kitchen & Cabinetry provides the next distinctive options:
Full custom line
Premium offering framed and frameless cabinetry
Beyond Kitchen Cabinets in Washington, DC
Beyond kitchen cabinets. Our custom cabinetry may be put in in any room of the house!
Your happiness is our prime precedence, and we wish you and your loved ones to get pleasure from each room in your house. While you work with us for custom cabinetry, you're going to get precisely what you and your loved ones want. Whether or not a spot wants further storage or you might be utterly renovating the area, we are going to work diligently to create the design you've gotten all the time needed.
Are you out there for stunning custom cabinetry in Washington, DC? We additionally service the encompassing neighborhoods, together with:
Adams Morgan
Burleith
Capitol Hill
Chevy Chase
Cleveland Park
Dupont Circle
Foxhall
Georgetown
Kalorama
Kent
Logan Circle
Mount Pleasant
Palisades
Southwest
Contact Bath Plus Kitchen at this time at (703) 755-0479 to begin constructing your new custom cabinetry in your kitchen, bath, or different room.