Consultation / Design Agreement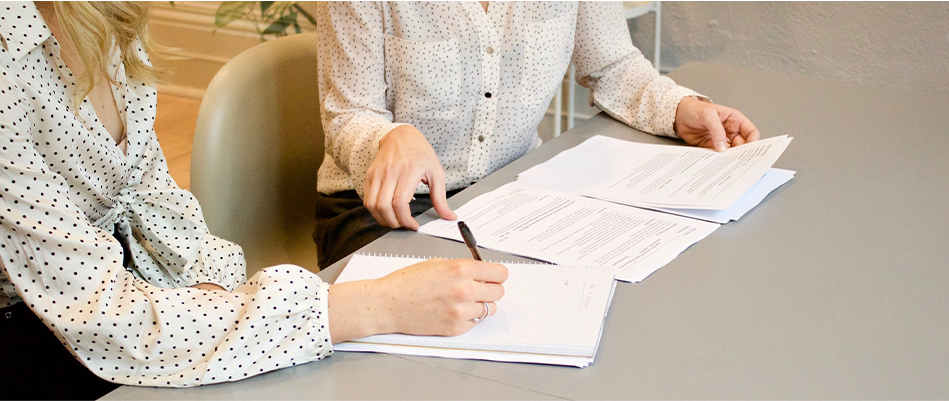 If you have a kitchen or bath remodel we would love to partner with you on your project.
The first step in our process is to schedule a complimentary meeting at our showroom. You can do so by clicking here. Please note we prefer all decision makers to be present at the initial appointment and at future design meetings. This ensures everyone is on the same page.
To get the most out of the initial appointment we request you send the following items via email prior to your showroom visit:
The initial appointment includes:
Larger projects that involve removal of walls may require a site visit to further establish a budget.
Site measuring / Material Selections / Design Review
Once we have a signed design agreement and deposit, we'll move towards the next stages which includes: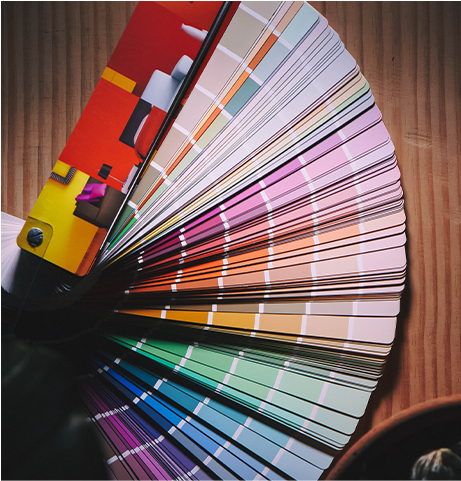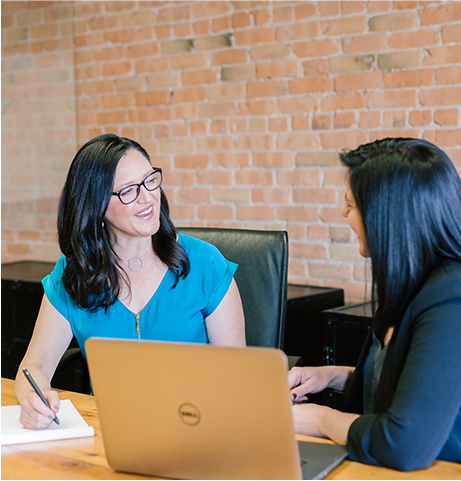 At this stage, you've selected all the materials, the design is finalized, we've signed the contract and we're ready to move forward. Typically within 1 to 2 weeks of signing the contract, we'll have a pre-construction meeting at the job site. Here again, we prefer that all decision makers are present. At the meeting, your sales designer, job supervisor, specialty tradesmen and architect or other designers will meet to review the details of the project to ensure that everyone is on the same page.
After prepping your house for construction, we will be in the demolition phase. From there, we'll prep the site for new materials by completing necessary plumbing, electrical or carpentry work. Once the prep work is complete, we will install your new materials.
Throughout the project, we'll conduct walkthroughs and keep you informed of the progress. As the project nears completion, we'll address outstanding items as quickly as possible while completing the finishing touches.
Now that your project is complete you can sit back, relax and enjoy your new space!!